Fruitopia was made originally by matthew moy to quench his thirst. but the fruit loved it so much that they made a drink with artificial preservatives in it... It is made in the town of fruitopia now which is ironically not in the country of fruits....(i forgot the name)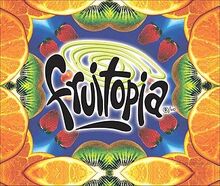 Ad blocker interference detected!
Wikia is a free-to-use site that makes money from advertising. We have a modified experience for viewers using ad blockers

Wikia is not accessible if you've made further modifications. Remove the custom ad blocker rule(s) and the page will load as expected.